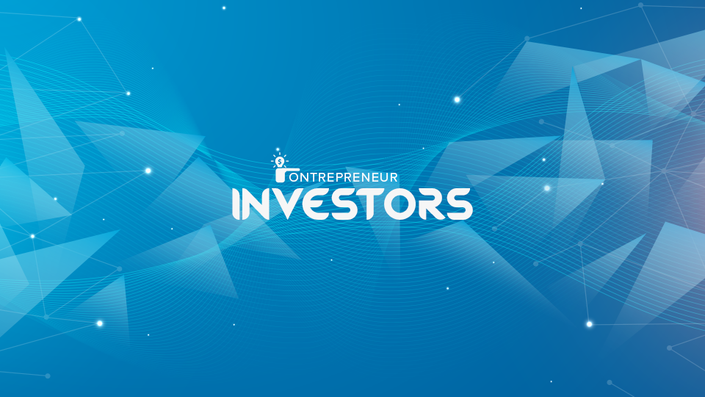 Ontrepreneur Investor's
How To Trade In Various Market's Successfully
This course outlines the systems and secrets I used to make over $200,000+ in my first year with entrepreneurship
While I was still 18 years old…
And was also a college dropout…
So what's your excuse? It's time to profit.
I want you to take a moment and imagine a world where you could…
Never worry about money ever again. Construct your own profitable investment strategy and the best part? It's a reality that many of my students are living RIGHT NOW.
Take care of your family & loved ones. Yeah... this is something close to my heart. My investment strategy finally allowed me to take care of my mom & other people around me.
Travel the world, anytime! Yes… that's right. After this course you will have the location freedom to travel anywhere in the world you want! All you need is a laptop & a wifi connection.
Your Instructor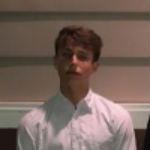 Now, who is this "investor" behind this whole course?
Let me introduce myself, my name is William. At the age of Eighteen, I dropped out of college to commit to the world of entrepreneurship & investing. Within my first year I had made over $200,000+, I had the freedom to do what I want while working from my computer, & I had constructed my dream lifestyle once I cracked the code to investing. I trade everyday, 4 days per week minimum & coach thousands of students looking to do the same thing.
I have my online trading business (Investors Elite) which is another six figure business…
As well as other streams of income that I am working diligently to build probably as you are reading this.
After being inspired by The Wolf Of Wall Street in 10th grade as a junior in High School, I knew I wanted to trade stocks & from that moment on, I chose the path of self education & hustle until I was doing so successfully every day.
I guess that's why I'm so passionate about what I teach. It's because it has always been a dream of mine & it has changed my life in ways I never imagined. Hopefully, we can help change yours too...
What's included you ask?
Lifetime access to all 7 modules (Over 60+ Lessons) | ($2,297 Value)
Support + Feedback in our private Mastermind Facebook group & Discord Chat | ($497 Value)
My Personal Watchlist, Investment Strategy, PDF's + More | ($1,297 Value)
Mentorship via Facebook Messenger! 24/7 Access To Me | ($1,297 Value)
Total Value: $5,388 | Discounted Price: $197